Designing Your Own Bookplates
May. 5, 2015
I've had a dream of creating my own bookplate or Ex Libris for a long time now. While my library is still rather small, I would like to personalize my books. It also makes loaning books a bit easier as you are more likely to get your book back if it has a bookplate attached to it.🙃
For inspiration, I looked at Bookplate Junkie's posts for what are the current contemporary styles for Ex Libris around the world. Eventually I settled for a cartoonish design with a little twist: the design gives homage to a painting by Carl Spitzweg called "Bookworm" that I like.
I gave the task for Eric Blak and he created a wonderful interpretation of the Bookworm: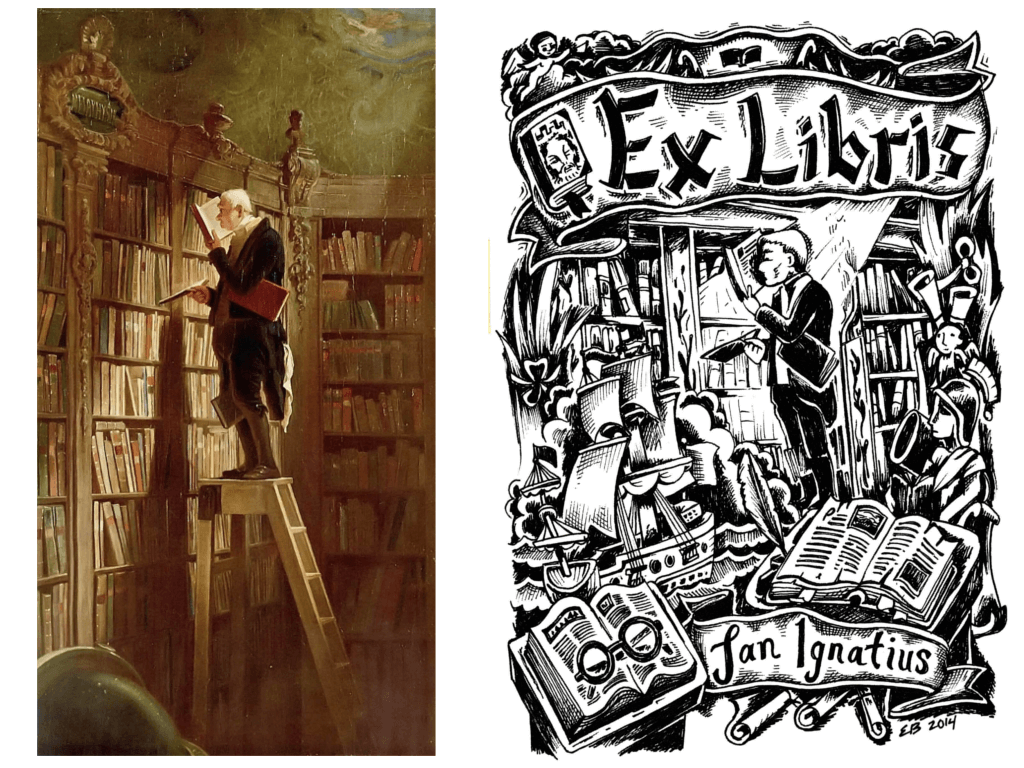 I also had the pleasure of working with a very talented painter, Dolynska from Ukraine. From my descriptions, she create a homage bookplate to Frank Herbert's Dune, as it was the 50th anniversary of the first novel: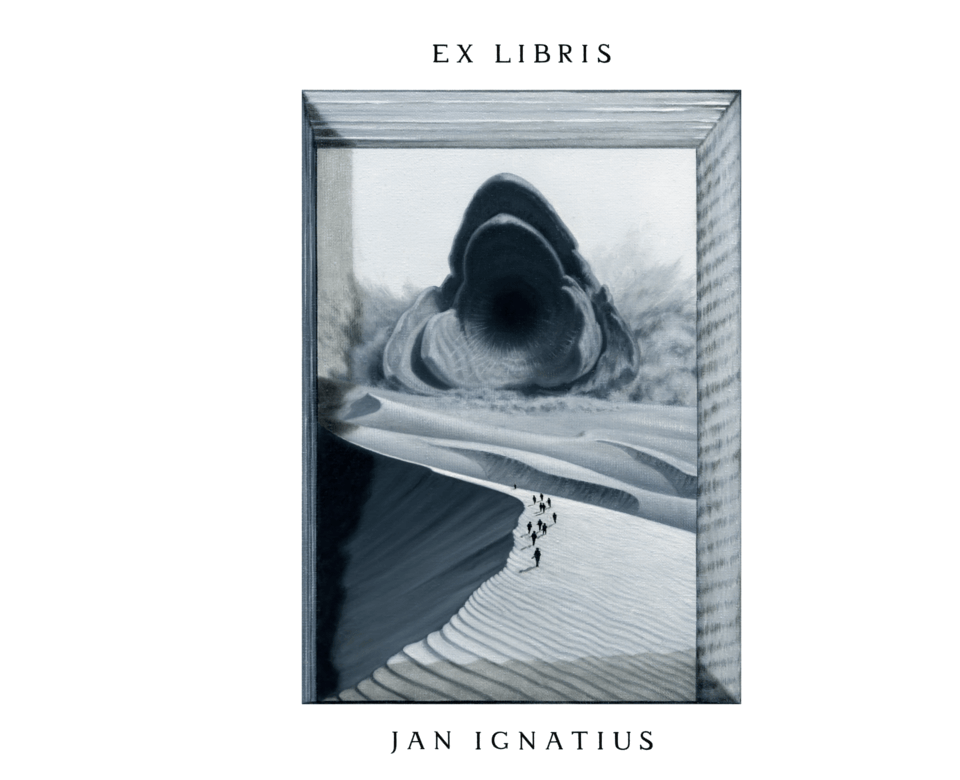 Comment on "Designing Your Own Bookplates"